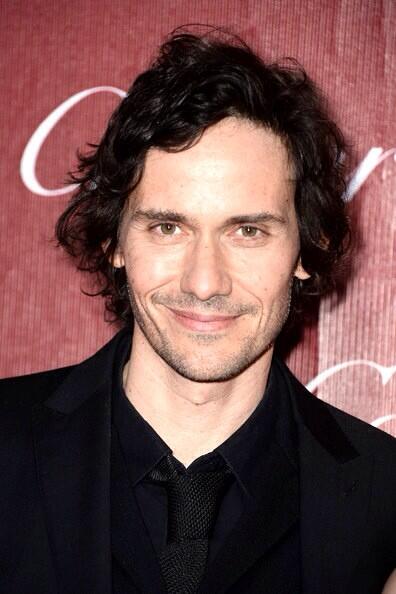 An amazing interview with Christian can be found
here
thanks to Palm Springs Film Fest.
Christian was shown support from a couple of his Twilight cast mates that included Julia Jones and Maggie Grace.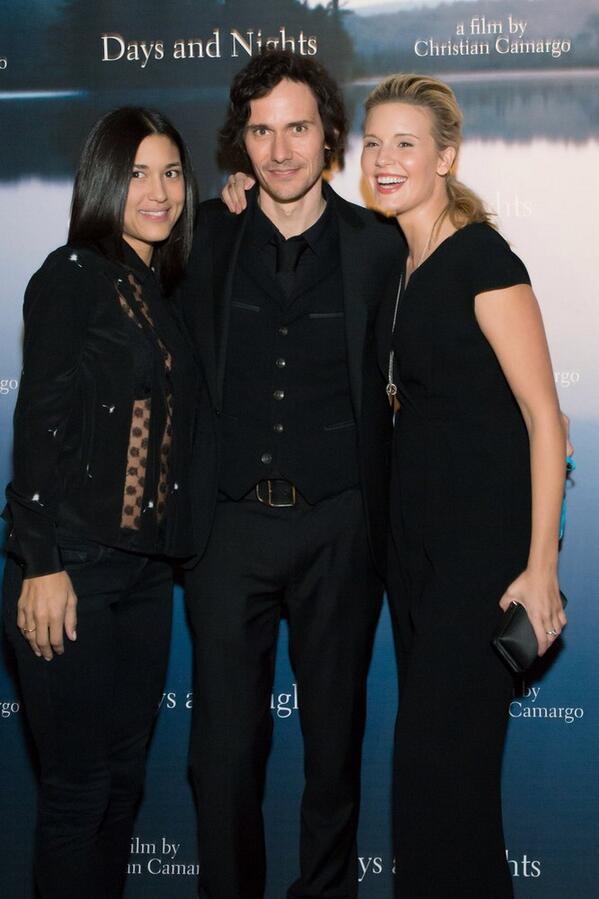 Christian is making his directorial debut with an all-star cast, that includes Katie Holmes, William Hurt and Allison Janney just to name a few.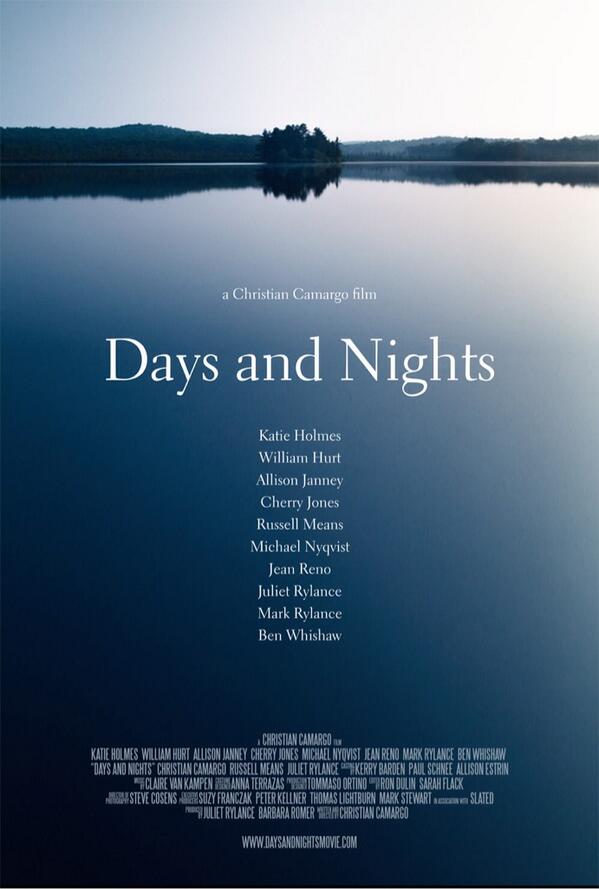 If you are following us make sure you are following
@daysnightsmovie
for all the updates on this fantastic movie with an outstanding cast and director.
Director Christian Camargo and Cinematographer Steve Cosens at the 25th Palm Springs Film Festival